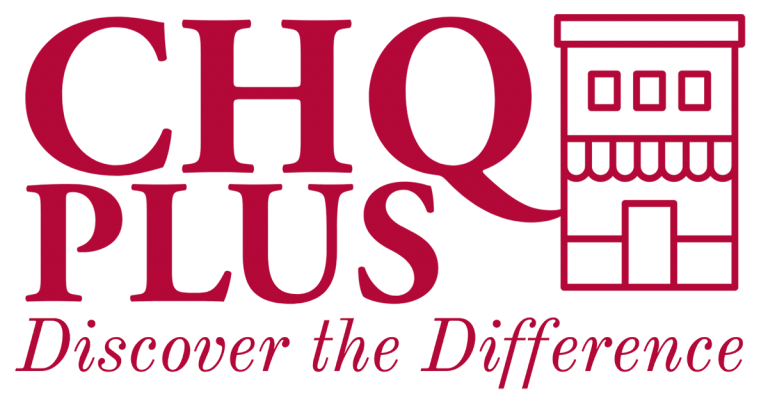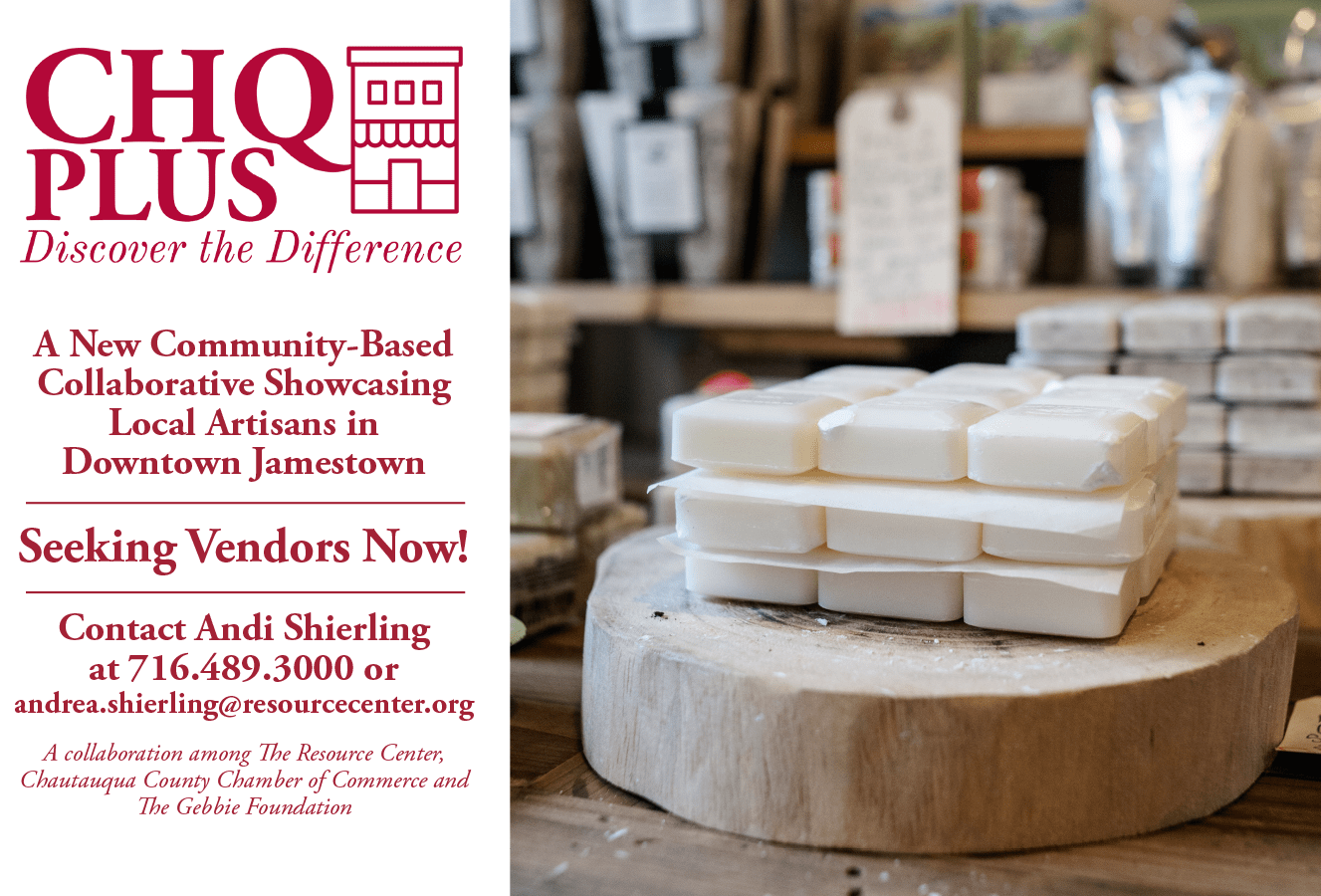 Grand Opening - October 11th!
CHQ Plus is a community collaborative that showcases local artisans in the heart of downtown Jamestown, NY located at 221 Cherry Street Unit 101.
CHQ Plus is a partnership between The Resource Center (TRC), Chautauqua County Chamber of Commerce, Gebbie Foundation, Jamestown Renaissance Corporation and the Ralph C. Sheldon Foundation.  The Resource Center operates CHQ Plus, a retail store in Jamestown.  The plan of this partnership among local agencies is to strengthen the downtown Jamestown business core as well as offer expansion opportunities to other small businesses.
CHQ Plus will increase economic development by creating a platform for small businesses who do not have the capacity to open their own store to have the opportunity to sell their items in a retail environment in downtown Jamestown.  Additionally, CHQ Plus creates training opportunities for people with disabilities to allow them to gain employment in the retail field, increase their integration into their community and improve their financial independence.
CHQ Plus presents not only an opportunity to bring retail business into downtown Jamestown but very importantly serves as a workforce development opportunity. TRC will use this initiative as an opportunity to train individuals with disabilities and help them develop a skill set that will then enable them to enter the job market.
We have over a dozen vendors who have signed on to rent space in the CHQ Plus Store!  Would you like to join us?  Please fill out the vendor application below.
CHQ Plus Store | 221 Cherry Street Unit 101, Jamestown NY 14701 | 716.489.3000