Annual Meeting and Election
June 5 @ 6:00 pm

-

8:00 pm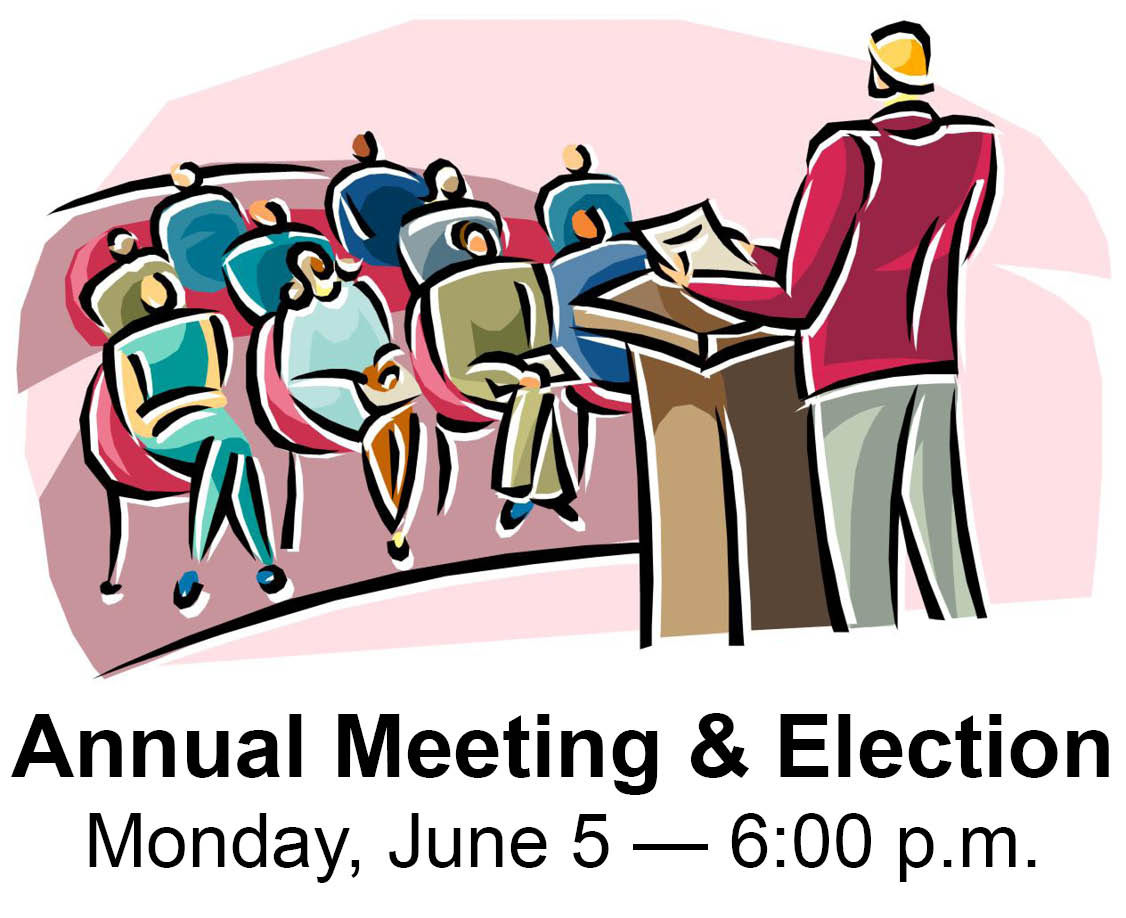 In accordance with its by-laws, The Resource Center announces its General Membership Meeting and Election will be held Monday, June 5, in TRC's Administrative Office Building at 200 Dunham Avenue in Celoron.
The event will begin at 6:00 p.m. with light refreshments.  All Active Members of The Resource Center who are in good standing (those who are current in their annual membership dues) are invited to participate in the meeting and to vote in the election and on any business items that may arise.
Those planning to attend the meeting should park in the rear lot and use the entrance at the top of the ramp. Those who wish to attend the meeting via Zoom may register at www.surveymonkey.com/r/LJ3FDYD.